Miami Township OH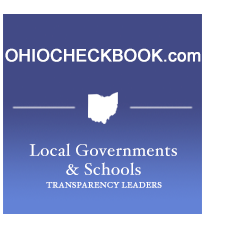 >
Township Checkbook Now Online

During Miami Township Fiscal Officer Eric Ferry's last run for office in 2015, he promised the citizens of Miami Township we would participate in the State Treasurer's online OhioCheckbook.com program. "I'm pleased to announce that we are delivering on that promise and going live with our site" said Mr. Ferry.

You can find Miami Township's online checkbook at https://miamitownshipclermont.ohiocheckbook.com and complete press release at http://tos.ohio.gov/News/14141.

There is also a Frequently Asked Questions (FAQ) page at http://ohiotreasurer.gov/Transparency/faq.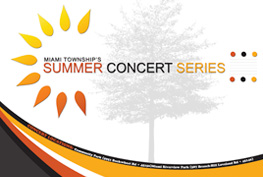 Summer Concerts
Join us for these free, family-friendly outdoor concerts at beautiful Miami Riverview or Community Park. Beverage and food vendors will be on hand, so bring your chairs and blankets and enjoy great music and theatre in the great outdoors!
2018 SUMMER CONCERT LINEUP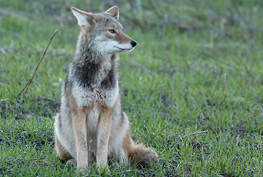 Coyote Info
Spot a coyote - want to know more about what to do, or how to avoid a confrontation altogether? Check out the info below:
ODNR Website
•
Interview with ODNR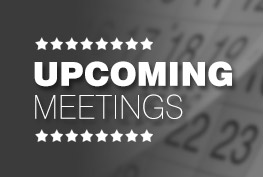 Public Notice
• Trustee Special Meeting (6/25)
Agenda & Supporting Docs
• Zoning Board of Appeals (7/2)
• Trustee Work Session (7/9)
• Zoning Commision (7/12)