Miami Township OH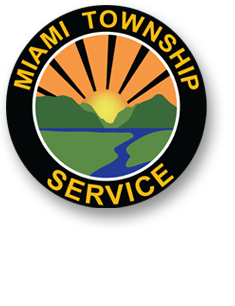 SERVICE DEPARTMENT NOW HIRING

Miami Township is accepting applications for part-time positions of Service Department (Parks/Roads) Maintenance Worker. For complete job descriptions and an employment application, please check out the links below.

PT Maintenance Worker Announcement • Employment Application

Applications may also be obtained between the hours of 7:15 a.m. – 4:00 p.m. Monday – Friday at the Miami Township Service Department, 6007 Meijer Drive • 45150. Miami Township is an equal opportunity employer, drug/alcohol free work place.

Direct questions to the Miami Township Service Department at (513) 248.3728.
Trending Now...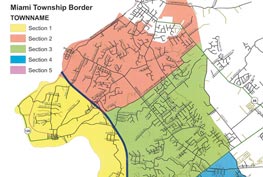 Parking Resolution Info & Timeline Map
Resolution (2016-44) was enacted in order to ensure access by emergency response vehicles in the event of a life threatening emergency on one of our Township roads.
Additional Info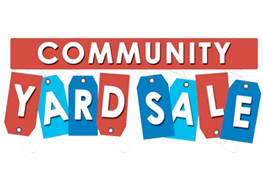 Yard Sale Permits
In a given year, the first two garage sales (two 3 consecutive day sales) are FREE and a third garage sale will require a zoning permit. Miami Township will still hold an annual "Community Yard Sale Weekend" the weekend of APR 21, 2018.
Full Zoning Code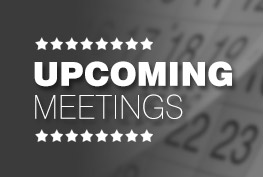 Public Notice
• Trustee Business Meeting (3/20)
• Zoning Board of Appeals (4/2)