Miami Township Police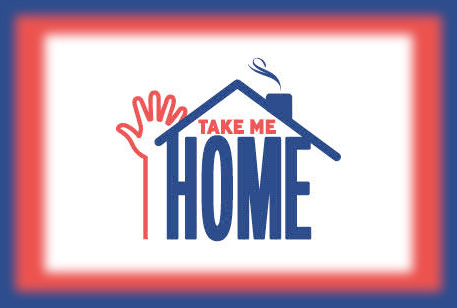 Take Me Home Program
Take Me Home is a database only accessible to law enforcement & emergency personnel for those who may have difficulty communicating due to a developmental or cognitive disability, while lost or in an emergency-situation.

FIND OUT MORE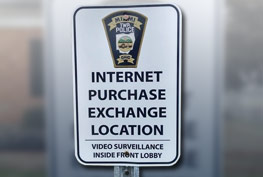 Internet Purchase Exchange Location
The police department has set up an "Internet Safety Zone" in the lobby of the police station at 5900 McPicken Drive that residents can use to sell or buy things from internet websites. The zone will be monitored by video and is available 24/7.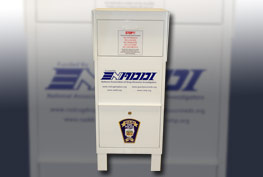 Drug Drop Box
Residents of Miami Township can dispose of unwanted prescription drugs and medications 24/7 at the drop box located in the MTPD lobby at 5900 McPicken Drive. PLEASE NOTE: No liquids, gels or needles will be accepted!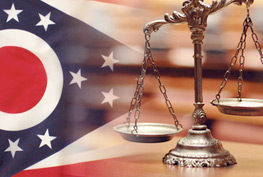 Communication Disability
Ohio House Bill 115 provides an extra layer of protection during a traffic stop. Below is the Communication Disability Verification Form.
VERIFICATION FORM
Body Warn Cameras
The MTPD has implemented the use of Body Worn Cameras for all Miami Township patrol officers. We see this technology as another level of clarity and trust building for policing within our community.

FAQ Page • Video Presentation • BWC Policy